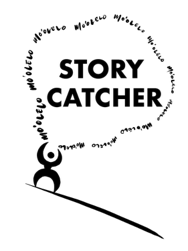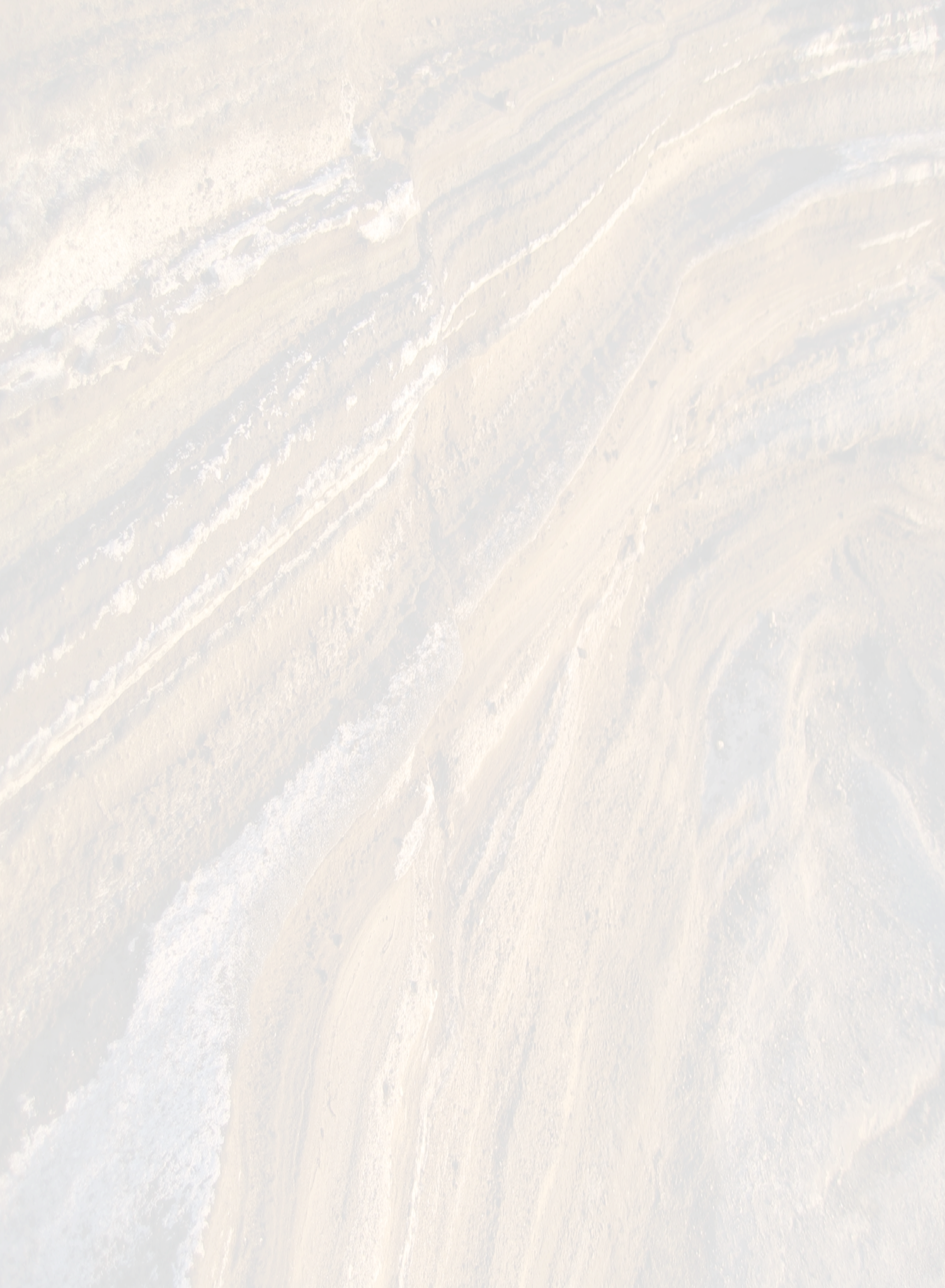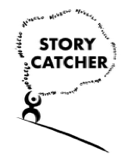 John R.K. Clark is an award-winning author and Hawaiian historian. He is the author of 10 books about Hawai'i's beaches, surf spots, and shoreline place names published by the University of Hawai'i Press between 1977 and 2018. Five of his books have received Ka Palapala Poʻokela awards from the Hawaiʻi Book Publishers Association. In 2017, the Hawaiian Historical Society designated John as a Kahu ʻIkena, a "caretaker of [Hawaiian] knowledge."
Johnʻs inspiration to be a part of Story Catcher •
"I am a firm believer in kāʻana ʻike, or 'sharing knowledge.' That's something I've been doing all of these years in my books by telling Hawaiian history through Hawaiʻi's shoreline place names. I think I've been able to capture bits and pieces of Hawaiian history that other people haven't and that is what I hope to contribute to Story Catcher in a digital capacity."
John is a Graduate of Punahou School, Honolulu Community College with an AS in Fire Science, and the University of Hawaiʻi at Mānoa with a BA in Hawaiian Studies & a Masters in Public Administration.
Ann Marie N. Kirk is an award winning filmmaker from Maunalua, Oʻahu. A majority of her work focuses on Hawaiian History and Culture. Ann Marie has been doing this work for over thirty years and has won numerous National Awards.
Ann Marieʻs inspiration to be part of Story Catcher •
"Hawaiʻi is rich with stories of History and Culture but today many of these stories are slipping away from us by not being recorded and saved and shared for future generations. I am inspired by the kūpuna who came before me who were saving and sharing stories. They did not have the tools we have today, but the work they did was incredible and continues to inform us today. My hope is Story Catcher continues in the tradition of our kūpuna of story catching and sharing."
Ann Marie is a Graduate of Sacred Hearts Academy, Kapiolanʻi Community College with an AA and the University of Hawaiʻi at Mānoa BA in Film & Mythology & a MA in Pacific Island Studies.
Jessica M.K. Kirk is a retired DOE public school history teacher. She also served as the President of the Hawaii Federation of Teachers, AFL-CIO for over 25 years.
Jessicaʻs inspiration to be a part of Story Catcher •
"My father, Col. Oliver Homealani Kupau, who through his quiet example, exemplified the finest of our Hawaiian culture. He also captured the stories of our islands through the lens of his camera. This precious tradition is upheld at its finest, through the lens of the camera of my daughter, Ann Marie.  Her passion in capturing these stories is so important because they are then preserved for generations to come." 
Jessica is a Graduate of Kamehameha Schools and the University of Northern Colorado with a BA in Education and from Univerity of Hawaiʻi at Mānoa & a MA in History.
Joan V.C. Hansen has been a DOE Middle School Teacher in Hawaiʻi for over twenty years.
She has taught her in Hawaiʻi and Internationally in Tunisia. As a teacher, Joan makes a point to value children's stories. To let them know their stories and voices are important.
Joanʻs inspiration to be a part of Story Catcher •
"I have always been a fan of autobiographies and true-stories. There is something so personal and honest about reading first person narratives. Each of us has a unique voice and perspective and I am excited to be a part of an organization that values peoples' stories and will share them with the wider community."
Joan is a Graduate of Sacred Hearts Academy, Concordia College in Austin,Texas with BA
in Communications & Chaminade University with an MEd in Education.